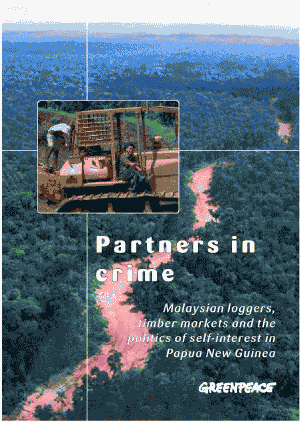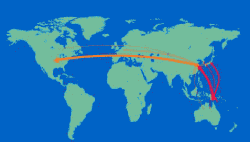 The main markets for Papua New Guinea logs are China and Hong Kong, followed by Japan and Korea. China has a rapidly growing export market for cheap furniture to the USA, Hong Kong, Japan and the EU.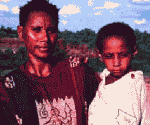 "Our bush was really green and healthy [before the company came] – nowadays it is black. The company came and spoilt our environment here. The animals are now far away – before the company came in those animals were close."
Baida Bamesa, women's representative from Middle Fly region, Kiunga-Aiambak area
"The people were tricked … the road has brought no real and good changes. Life has worsened. In the past animals and food were plentiful. Now they have decreased dramatically, and the water is very dirty."