Torres Bodega Winery Tour
The Torres Bodega Winery Tour has won awards for best wine tour in Spain for the innovative use of visual effects to create an exceptional tour of a modern winery that showcases rich winemaking traditions and history. During the visit you will cross the vineyards at the Torres Estate and learn the characteristics that make the Penedès County an ideal wine making area.
The tour includes audio-visual presentations, a train tour through the vineyards and visit to the fermentation vats, cellars and bottling plant. After the tour, there is the opportunity to taste two Torres wines in the visitor centre. School groups will be offered non-alcoholic wine. In September before harvesting, it is possible to taste the Torres grapes too. The wine tour finishes with a visit to the Torres family wine museum and the Torres wine and gift shop.
There will also be time to discuss what the students have seen and develop some of the topics with the guide.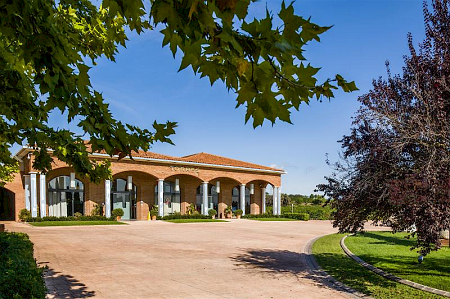 Torres Bodega Visitor Centre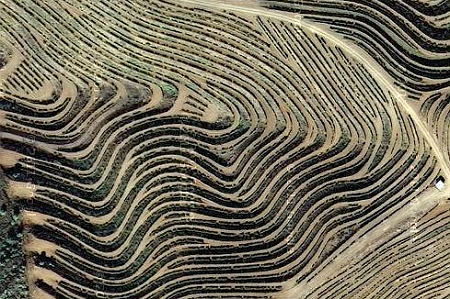 Torres Vineyard Priorat (Google Maps)
The duration of the tour is 1h 45 min. Visits must be reserved well in advance. Closed on Sundays.